NEW ZEALAND NATURE, MADE JUICE.
Dial up your intake of vitamin C and immune-boosting anti-oxidants with a daily shot of juicy goodness.
1,200 New Zealand grown blueberries in every bottle. 100% pure juice, nothing added.
Shop Now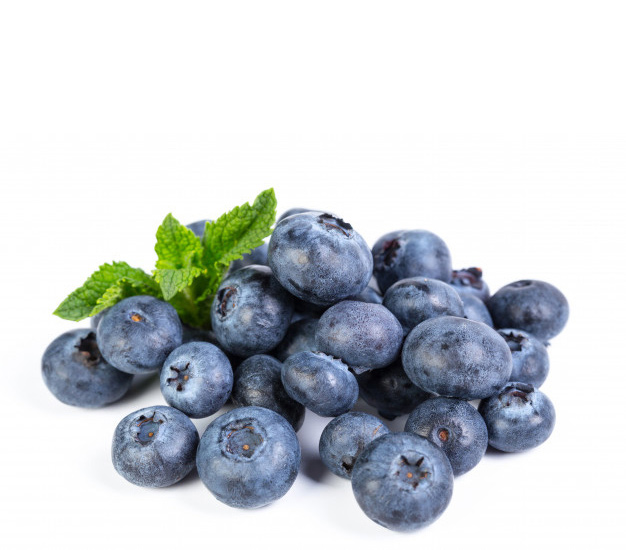 FREEZE - DRIED
As good as fresh.
Our NZ grown blueberries or gooseberries, made into an easy-to-use powder and slices, loaded with antioxidants, vitamins, and nutrients. Add this to your daily smoothies, baking, healthy tonics.
Shop Now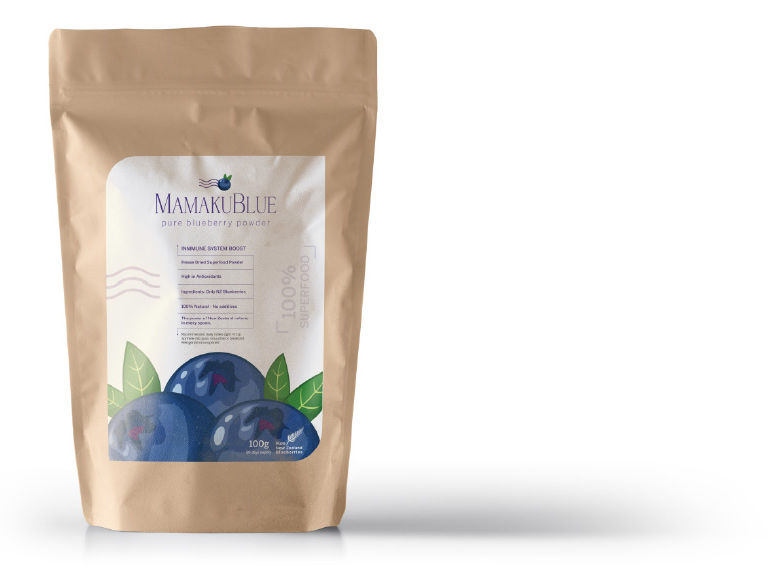 Customer Review
Bay of Plenty
A great natural product that restored my health after acute renal failure. The results were measurable and defied conventional medical opinion. Seven years on I continue to take it for its all-round benefits. A product of real benefit and no side effect risks. *Results may vary
Customer Review
Auckland
I have been buying Blueberry juice as a health tonic for some time now, but I have recently noticed that's it's really good for my eyes too, making them less tired and more lively - an unexpected side-benefit, thanks! *Results may vary.
Customer Review
Rotorua
Last year my kidney function dropped to 25% and since finding Mamaku Blue juice 6 months ago it has climbed to 40%. I am also a type 1 diabetic and have been for 42 years. I note that it doesn't affect my blood sugar levels too much. I intend to continue taking this Mamaku juice for its many positive health benefits as well as the positive result to my kidney function. *Results may vary.
Customer Review
Since I have been taking Mamaku Blueberry juice I have noticed a definite improvement in energy levels plus the pain in my back has reduced considerably allowing me to get through the normal daily chores with ease. I ran out and developed a head cold but once back onto this amazing juice my cold was gone in two days. I would not hesitate in recommending this product. *Results may vary
Customer Review
My 96 yr old father is in renal failure. His eGFR was down to 16 a year ago and  his doctor told us that he would likely only survive another few months. We started him on Mamaku Blueberry juice and a few months later his eGFR was up to 22! He continues to have a small glass of juice each morning and absolutely loves it! *Results may vary
Join us in Instagram - mamaku_blue